Car Buyer's Guide – Cars For Teens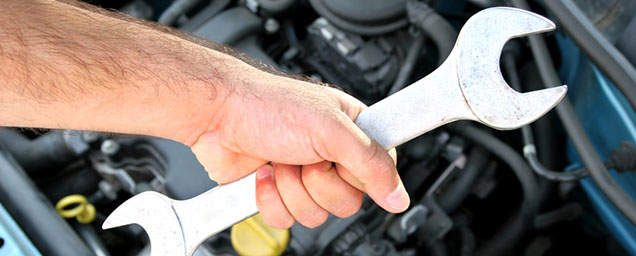 Carolyn has double trouble. Her teenage son and daughter are learning to drive, but she's after one automotive solution.
"We are now looking at getting a small car for them to commence their hopefully safe and sound driving instruction," says Carolyn. "We want a unisex-style car, petrol, automatic with low kilometres and a late model."
She'd prefer a hatchback and wants something reliable.
"As we aren't 'car' people we are more likely to buy from a dealer. I would probably be less comfortable dealing with private sellers."
Carolyn, don't be put off buying privately. In your price and car size range, I'm sure you could find some very genuine sellers of one-owner, low-mileage and well-maintained vehicles.
Buying from a dealership is definitely worth a good look as the team may be selling a vehicle sold and serviced from new, where the previous owners have updated to a later model.
To keep the male member of this partnership happy, try factory-fitted alloy wheels or a mild body kit that can make a standard road car look a little more special.
You may also need to look closely at interior space (including luggage) to ensure both driver and passengers have adequate head and leg room. Rear passenger space is often overlooked when buying. It always pays to carry out an actual bum-on-seat check.
Small cars are great for around town but if your family needs regular highway driving and carrying a bit of gear, you may not want to drop down below 1.4-litre in engine size – especially if buying an automatic.
The budget: $15,000
Mazda2
The Sport variant has a few subtle body accessories that give it extra appeal without being over the top. A proven and reliable vehicle. Nothing complicated or high-risk engine- and performance-wise. Safety features may differ a little. For example, I did notice some models in the 2007 range advertised with up to six airbags, while others had only two.
Nissan Micra RX
The 2008 RX is very well specced including climate air-conditioning, alloy wheels and body-coloured bumpers, door mirrors and handles. Safety is a standout feature of this New Zealand-new vehicle with multiple airbags, including head protection for front-seat occupants. A fun and easy car to drive.
Your budget with stretch to a 2010 version and you will get a very good five-door hatch with a well-proven reliability history. The CD player stereo with USB and AUX input will no doubt appeal to both son and daughter.
Driven recommends
If you can get your son over the line, the Yaris will serve all parties very well.
For advice around purchasing the right car for you, don't hesitate to give our car servicing a call. We know the cars that cause the least amount of problems – so we are happy to help. For more information contact us now.
Article supplied By: Jack Biddle of nzherald.co.nz
Safety Tips – How to Use Car Battery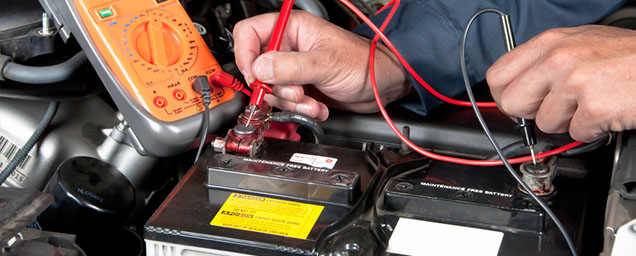 The battery is one of the vital parts of any car and at the same time, it can be the most dangerous. Whether you're jump starting a battery that won't start on its own, or you just performing routine maintenance, remember to take precautions to remain safe.
Instructions
1. Remove all jewellery before working with car batteries. The electrical charge can go through a tool and into a metal ring or watch.
2. Disconnect the negative cable first and re-connect it last to prevent getting a shock from current overflow.
3. Wear gloves, goggles, long sleeve clothing and pants when working with a car battery to prevent acid burns on your skin or eyes.
4. Work in a well ventilated area when cleaning, filling or connecting a battery.
5. Look for cracks or corrosion on your battery at least once a year. If you find any, replace the battery immediately to avoid serious injury or damage to your vehicle.
6. Pour water into the battery slowly if it needs to be replenished. Keep your face as far away from the opening.
Tips & Warnings
·       Treat car battery acid on your clothes or skin with a mixture of baking soda and water to neutralise it. If the acid has already caused a burn, treat the burn or seek medical treatment.
·       Never lean over the battery when connecting or disconnecting the car battery. Acid from the battery can splash up or sparks can fly into your face.
For expert help with your car battery click here for more information or contact us
Article supplied eHow